Important Information About Your Application:
Dear , great news... your application has been accepted act immediately!
Thank you for your interest in Peak Home Loans. If you're inquiring about a mortgage loan in the state of Florida, expect a call soon during normal business hours unless you indicated a different "Best Time to Call" in your form. We process all mortgage loans in the State of Florida, and for the rest of the country we do so through our professional network of licensed brokers. Once the short form is filled out, a qualified professional home loan representative from Peak Home Loans will contact you with the results of your application form in front of them. Our representative will present you with all loan options that are available to you, including maximum loan amount, interest rates, lock period (usually 30 - 60 days), low discount fees (points) and more.
Again, congratulations on selecting Peak Home Loans. While waiting on a reply, make the most of this time by seeing what lenders will see when they pull up your credit history - check out your FREE TransUnion Credit Score and Monitoring. You get your credit score absolutely for free and the ability to receive monthly monitoring, and to dispute any item on your report that is wrong. This way, you can approach lenders with confidence when you've made sure there aren't any mistakes on your credit report. In addition, if you are experiencing some credit problems, as all of have at some time, learn more about your credit and how to improve it by receiving FREE Credit Repair Service. You can reduce, and in some cases eliminate debt you may have accrued. These are excellent ways to improve your credit score and get lower interest rates within 30 days. It's that simple. However, if you're not convinced and would like to compare our rates with other lenders, please CLICK HERE and you will know for certain! Or, try this...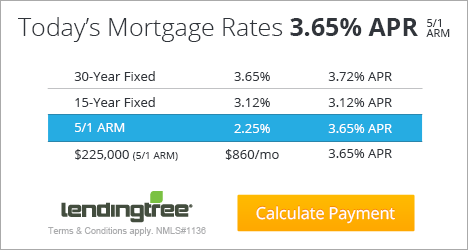 We know your time is valuable,
Thank you for your submission,
Peak Home Loans